Serebryakov Type Foundry (or: Serebryakov TF, S TF; was Onetypethree Foundry, or: Dzianis Serabrakou) [Denis Serebryakov]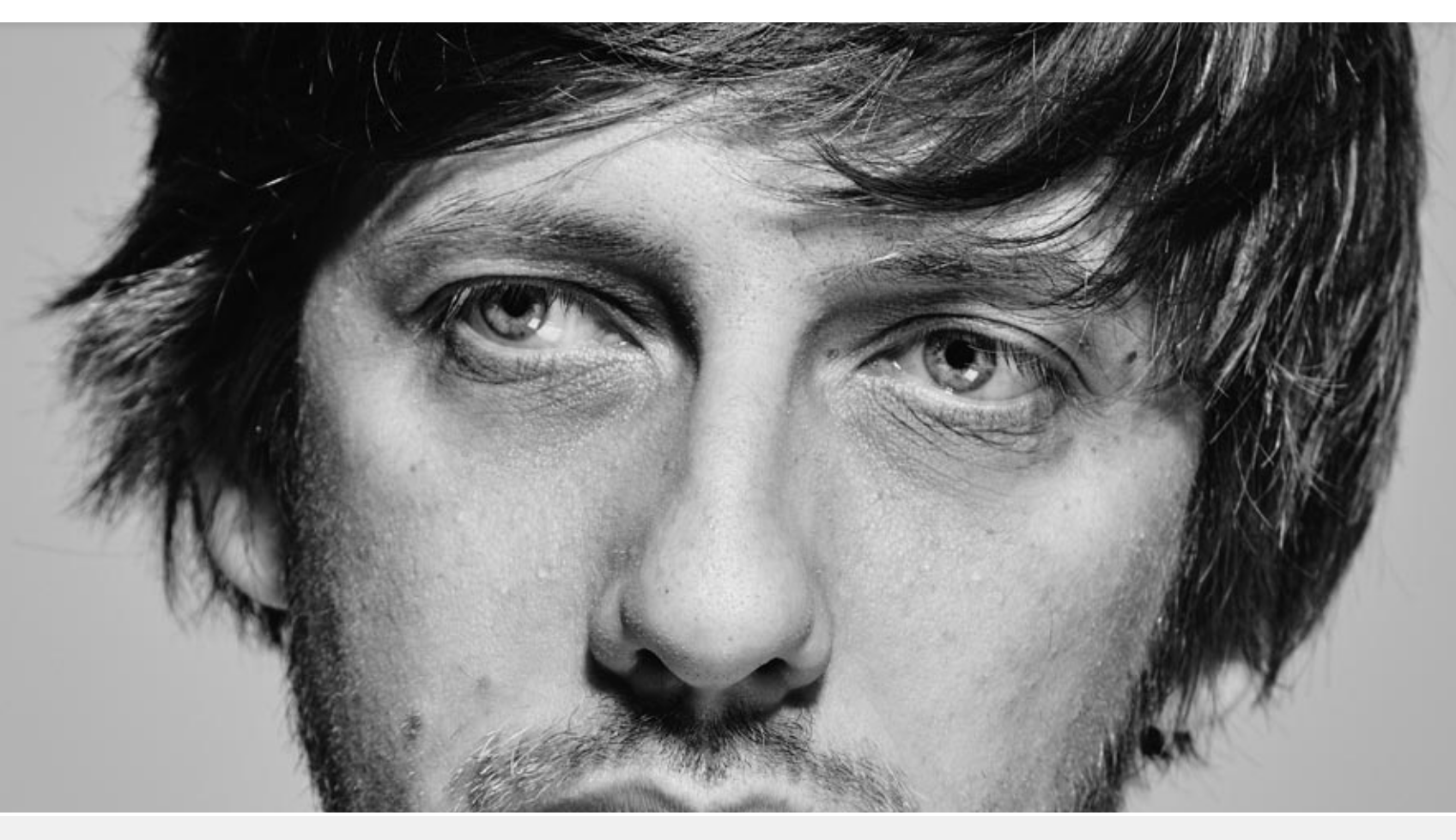 Denis Serebryakov's Design studio in Minsk, Belarus creates logotypes and identity based on original lettering and own production fonts. Appetite (2011) is a black upright script family. It was followed by Appetite Contrast (2012) and the italic version, Appetite New (2012), the sketched version, Appetite Sketch (2013), and Appetite Rounded (2014). In 2016, it was updated to Appetite Pro. In 2017, it was extended to Appetite Pro Rounded.
Myster (2012) is a random font in which each glyph has three alternatives. General (2012) is an elegant casual sans family. Germes (2012) is a grotesk family with some contrast and with some reverse serifs added sparingly. Germes Sans (2012) is the sans version.
Statut (2012) is an elegant thin typeface that is based on calligraphic work by Belarusian artist Pavel Semchenko.
Oldsman No. 1 (2012) is a fashion mag typeface.
Displace (2013, +Displace Cut, +Displace 2.0 in 2019, +Displace Serif in 2019) is a sans typeface drawn with a tilted nib. Ultratype (2013) is an angular typeface designed for Ultralab.
Typefaces from 2014: Bouquet (a fat brushy script, with Cyrillic).
Typefaces from 2015: Ultratype Beta.
Typefaces from 2016: Nature Product.
Typefaces from 2017: Canapa (humanistic sans), Rozza (a curvy decorative stencil typeface).
Typefaces from 2018: Epos.
Typefaces from 2019: AMDG (a sans commissioned by Artox Media design Group).
Typefaces from 2020: Nekst (a 7-style geometric sans with a reference to bent metal tubing; +a variable style).
Typefaces from 2021: Taler (a 7-style avant-garde slab serif featuring plastic stiffness).