Typotheque vs Rick Santorum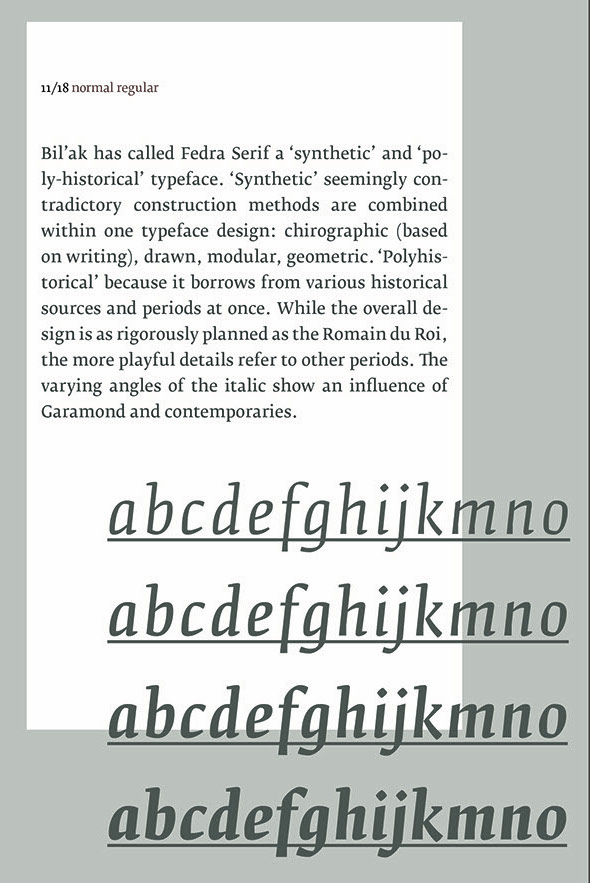 On August 16, 2011, Typotheque sued RaiseDigital LLC which made a web site for Republican presidential candidate Rick Santorum, for the illegal use of one of its fonts, Fedra Serif. They are asking two million dollars. I quote the Reuters press release in full for fear the page may disappear in a few years:
A Dutch company on Tuesday launched a lawsuit against the company that designed the campaign website for Republican presidential hopeful Rick Santorum, accusing the site's designer of illegally using its trademarked font.
Typotheque VOF is seeking at least $2 million in damages from RaiseDigital LLC, a Virginia-based consulting company that develops new media strategies for political campaigns and politicians.
According to the lawsuit, Santorum's political action committee, America's Foundation PAC, commissioned RaiseDigital to build ricksantorum.com, which serves as Santorum's official 2012 presidential campaign website.
But as early as June 30, the site began prominently featuring an "unauthorized derivative version" of a type of font called FEDRA, according to the complaint. Typotheque said it owns the trademark to the FEDRA font, but that it has not seen a dime from RaiseDigital in licensing fees.
Neither Santorum nor the America's Foundation PAC are named as parties in the lawsuit. A call to RaiseDigital Tuesday evening for comment was not immediately returned.
An attorney for Typotheque had no comment.
Santorum, a former U.S. senator from Pennsylvania, finished fourth among six officials Republican presidential contenders in the Ames, Iowa straw poll on Saturday. Following the poll, he said in a statement that he intends to continue on with his bid for the Republican presidential nomination.
The case is Typotheque v. RaiseDigital, in the U.S. District Court for the Eastern District of New York, No. 11-3943.
For Typotheque: Frank Martinez of The Martinez Group.
For RaiseDigital: Not immediately available.
(Reporting by Jessica Dye)