Le Thi Thu Huong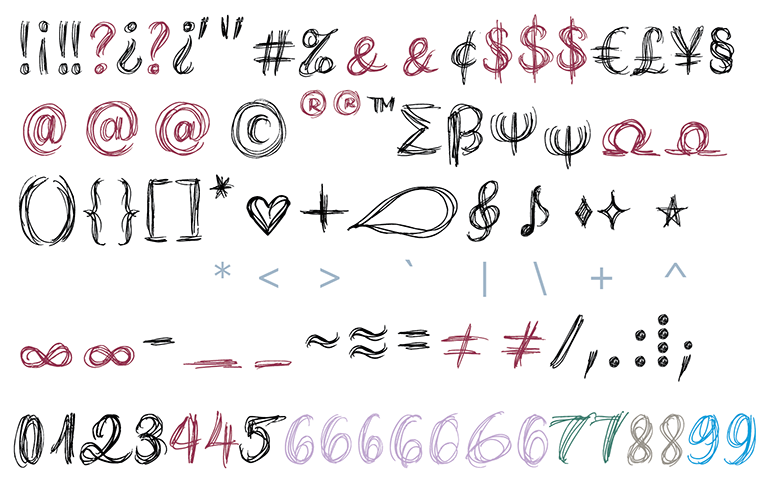 Hanoi, Vietnam-based designer (b. 1990) of the clean connected handwriting font Haiku's Script (2011), and of the chalk typeface Quinquennial (2012).
In 2012, he made the connected script typeface Simplesnails, the grungy typefaces Humble Wall and HKH Old Glyphs, the facial expression dingbat typeface Simplesymbol, Yore Script, and HKH Spring Buds.
Typefaces from 2013: Long Time No See Sam, Jump Burn IP, Old Bookshop HK (grungy script), Can't Write Quickly in Winter (a 504-glyph Latin / Vietnamese connected script).
Typefaces from 2014: Stretch Out Your Fingers (crayon font), Seeds of Yesterday, Into The Wild, Erase Old Year, Can't Judge a Book by its Cover, Words are but wind, Quick Pick your Hat, Looking Forward to the week-end, Go Around The Books (+Arrows, +Symbols), HKH Cold Cactus, Mini Smile (smilies), Nunanunong, Long Clam, Trips of Darkness, 24Boughs Different Regular, 24 Bough Regular, Bikinny Demo, When You're Gone (brush face).
Typefaces from 2015: Grey World, Overthink, Thank you Drf (script), Many a Little Makes a Mickle (dot matrix font).
Typefaces from 2016: Baragaki (barbed wire font), Before I Fall.
Fontspace link. Behance link. Devian Tart link.
Aka Poemhaiku.