Simon Garfield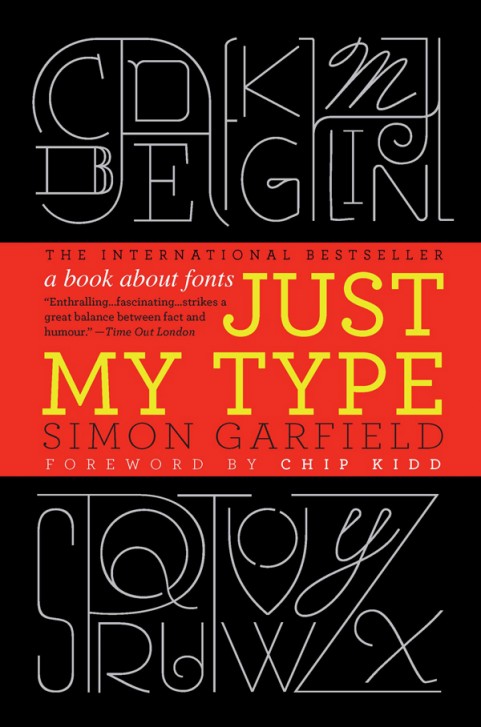 Simon Garfield is a British journalist and non-fiction author. He was educated at the independent University College School in Hampstead, London, and the London School of Economics, where he was the Executive Editor of The Beaver. Author of Just My Type: A Book About Fonts (2011).
Michael Bierut's comment: With wit, grace and intelligence, Simon Garfield tells the fascinating stories behind the letters that we encounter every day on our street corners, our bookstore shelves, and our computer screens. In Imprint, Paul Shaw tears the book apart however: But those who actually know something about type design and typography -- two related subjects that Garfield frequently mixes up -- will find it maddening. The factual mistakes are grounds for complaint, but on their own they are not enough to get upset about. Instead, it's Garfield's style that is the problem. Garfield flits about from one topic to the next like a nervous hummingbird, without settling long enough to give any a proper telling.
On the other hand, Matthew Butterick recommends it for non-specialists: To me, any book that introduces readers to the pleasures of typography is a good book, and ultimately makes life better for every professional typographer and type designer.
EXTERNAL LINKS
MyFonts search
Monotype search
Fontspring search
Google search

INTERNAL LINKS
Books on type design ⦿ Type design in the United Kingdom ⦿