Tiago Silva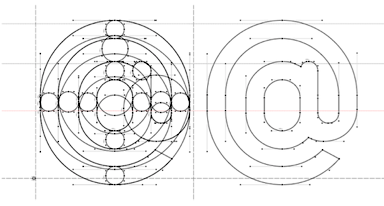 Graphic designer in Curitiba, Brazil. He created the compass and ruler face Curitiba (2011). Before that, he designed Repo (2011), an avant garde monoline sans face. That typeface will soon be available for free download.
In 2012, he created a free icon set called 24 Things.
In 2013, he added the sans typeface Franzina Condensed Hairline.