Times New Roman alternatives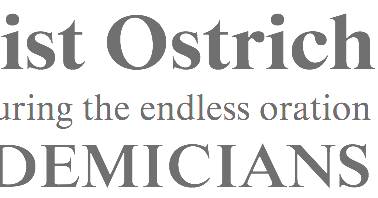 Times New Roman, the successful font of Stanley Morison and Victor Lardent, has been imitated, copied, changed and extended many times. Notable implementations besides the true Times New Roman include Dutch 801 (Bitstream), Thames Serial (Softmaker), Riccione Serial (Softmaker), Starling (Font Bureau), Life (Bitstream), Promemoria (Monotype Imaging), Rotation (Adobe), CG Times (Compugraphic), Toronto (Corel), Nimbus Roman (URW).
Some images below by Alex Delgado.
EXTERNAL LINKS
Times New Roman alternatives
Behance page
MyFonts search
Monotype search
Fontspring search
Google search

INTERNAL LINKS
Choice of fonts ⦿