Abelardo Gonzalez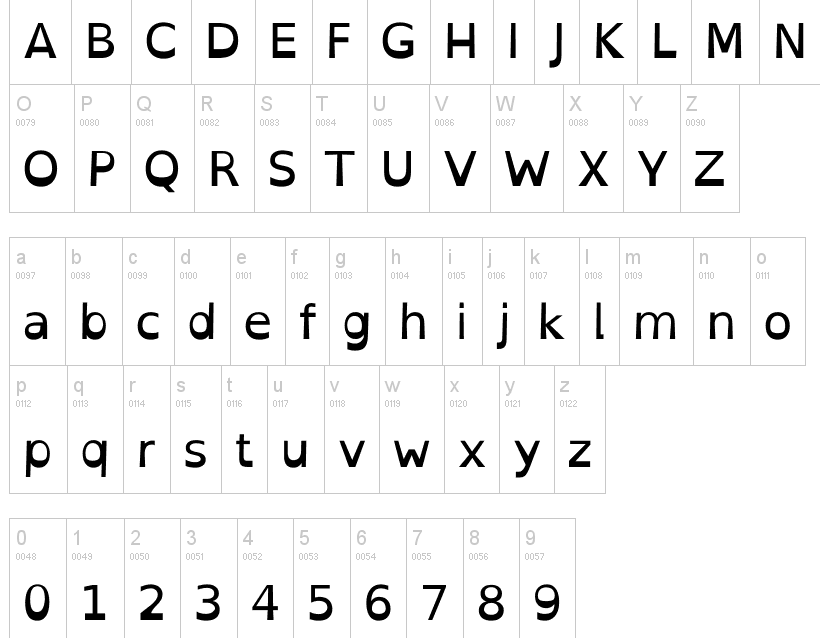 New Hampshire or Spain-based dyslexic creator of Open Dyslexic (2011), a free font specially designed for dyslexia, developed on the basis of Bitstream Vera Sans.
Leo Kelion writes for the BBC: The OpenDyslexic font is designed to give "gravity" to letters to prevent the characters rotating in readers' minds.
Other type designs by Gonzalez include Eulexia and Alpha Symbolic (a "dyslexic notation" typeface that uses symmetric symbols to reduce confusion in the alphabet).
Dafont link. Open Font Library link. Github link. Open Dyslexic link. Free download of Open Dyslexic.