MWM Graphics [Matt W. Moore]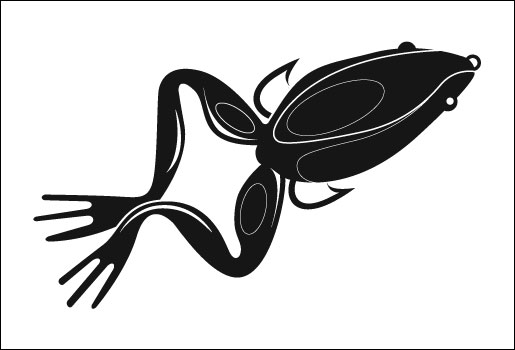 Matt W. Moore (MWM Graphics) is the designer of Deck of Cards (2011, illustrative caps), Crenshaw and Xacto (2005, typefaces inspired by California scrawl and Xacto knife blades), Alphafont Cuatro (2010, a geometric experiment). Illustrations: Fishing lures, frog.
Klingspor link. His fonts can be bought via HypeForType.