Chase Babb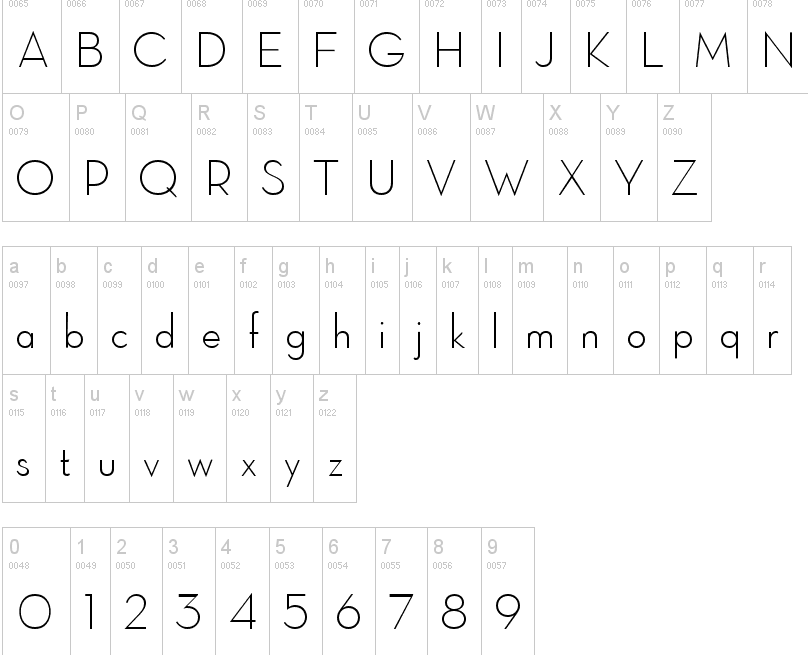 Californian designer (b. 1993) with a great motto: No I won't design something just for you. If I make it, it has to be publicly available.
Creator of Liquid Crystal (2012, the ultimate LCD typeface family), Linkin Park (2012), Unbound Pro (2012, a free industrial stencil typeface), Adele, a monoline avant garde sans headline face, modeled after the cover of the CD album Adele 21 by singer and song writer Adele. Couture Bold (2012, free font) is a solid thick sans all caps typeface based on the Chanel logo.
Open Font Library link. Home page. Devian tart link. Aka styrofoamballs.
EXTERNAL LINKS
Chase Babb
Dafont page
MyFonts search
Monotype search
Fontspring search
Google search

INTERNAL LINKS
Avant Garde typefaces ⦿ Type scene in California ⦿ Fashion mag typefaces ⦿ Sites with only a few free fonts ⦿ Stencil fonts ⦿ LED / LCD fonts ⦿