Letterpunch [Kelvin Ma]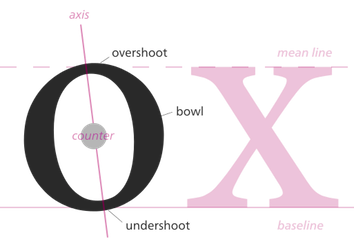 Letterpunch, Kelvin Ma's web site, makes a strong and convincing case for font freedom and open source fonts. At Behance, Kelvin Ma is Kelvin Song from Riverhead, NY. American creator in Long Island of Wumbology (2012, sans family), Compass (2012, sans), Maritime Sans (2012), Bam It's Andrea (2012, hand-printed), The Blurry Effect (2012, hand-printed), Maritime Tropical (2012, clean hand-printing), AFE Jen's Handwriting (2012), Pineapples don't have sleeves (2012), Schmitacular (2012, hand-printed), Cassini (2012, a fat finger font) and Cassini Marker (2012).
Typefaces from 2013: Liberty Sans, Maritime Tropical Neue (monoline informal script).
Typefaces from 2014: Free Monogram, Rainbow Mansion, Sugarcubes.
Typefaces from 2015: In Screaming Color (script face).
EXTERNAL LINKS
Letterpunch
Dafont page
Behance page
MyFonts search
Monotype search
Fontspring search
Google search

INTERNAL LINKS
Handwriting fonts ⦿ Type designers ⦿ Type designers ⦿ Comic/cartoon fonts ⦿ Type scene in New York ⦿ Sites with only a few free fonts ⦿ Open source fonts ⦿