Kaen Graphics [Tahar Azzaoui]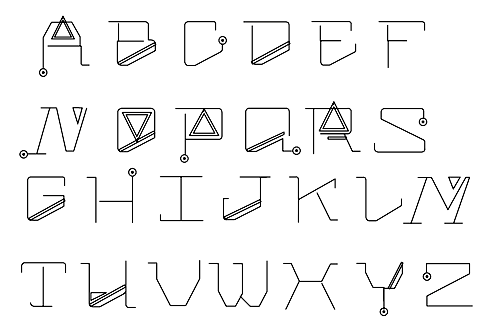 Kaen Graphics is a French studio based in Lille and/or Brussels. He also opertates as Benelux Graphic Designer. They created the experimental typeface Paintedfonts (2012) and the outlined WeWork (2008). Trustin (2012) is a display typeface created for Advertising Brands Magazine.
In 2014, Kaen Graphics published Wiggle Font (2014).
Behance link. Cargocollective link.
Run by Tahar Azzaoui (b. 1968).