Liber Type Foundry [Andreas Wastian]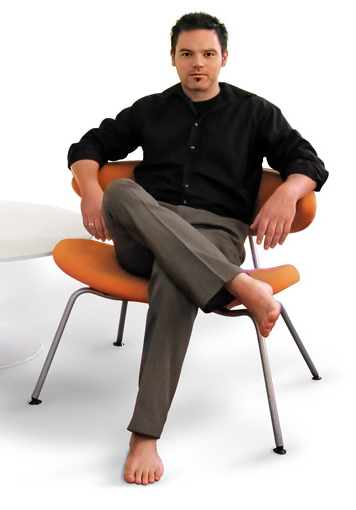 Andreas Wastian (Liber Type Foundry, est. 2010) is an Austrian type designer, b. 1973, Sao Paulo, Brazil.
His typefaces include Liber Serif (a 14-style family) and Liberix (a pixel font family). He writes: was inspired by Silica from Sumner Stone, Egyptienne from Adrian Frutiger, Floris from Lucas de Groot, Le Monde from Jean-François Porchez and of course the Garamond.