Jinhee Kim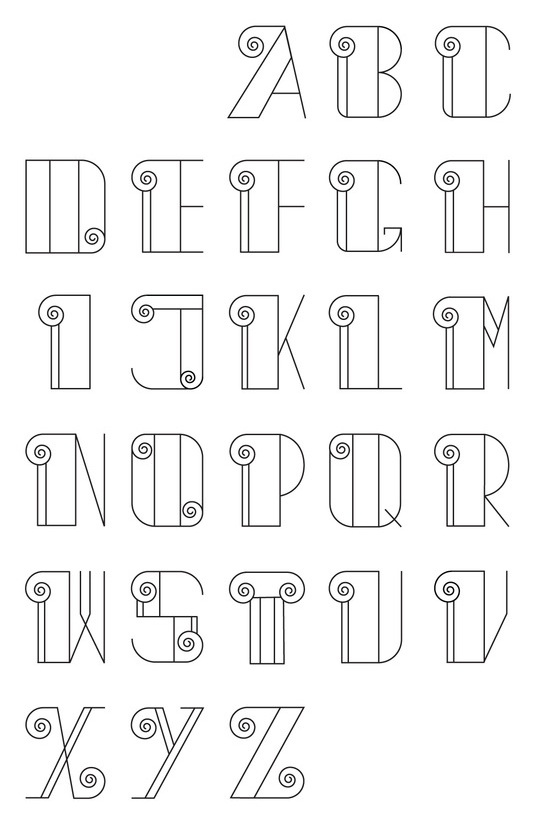 Korean type designer. Graduate of the School of Visual Arts in New York City. Creator of an architectural column typefaces called Erechtheum (2012).
He was part of a Sandoll team that designed Typotheque's Greta Sans Korean (together with Yejin We, under the supervision of Chorong Kim).
At Seoul, Korea-based Woohahan Brothers (Woowa Brothers Corp), Jinhee participated in the design of the Hangul typeface BM Hanna Air (2018: Woowa Brothers: Cheoljun Lim; Soyoung Lee; Taehyun Cha; Byungsun Park; Minjin Kim; Hyesun Chae; Myungsoo Han; Bongjin Kim; & Sandoll: Jooyeon Kang; Jinhee Kim; Dokyung Lee).