Greedy distributors [Nick Shinn]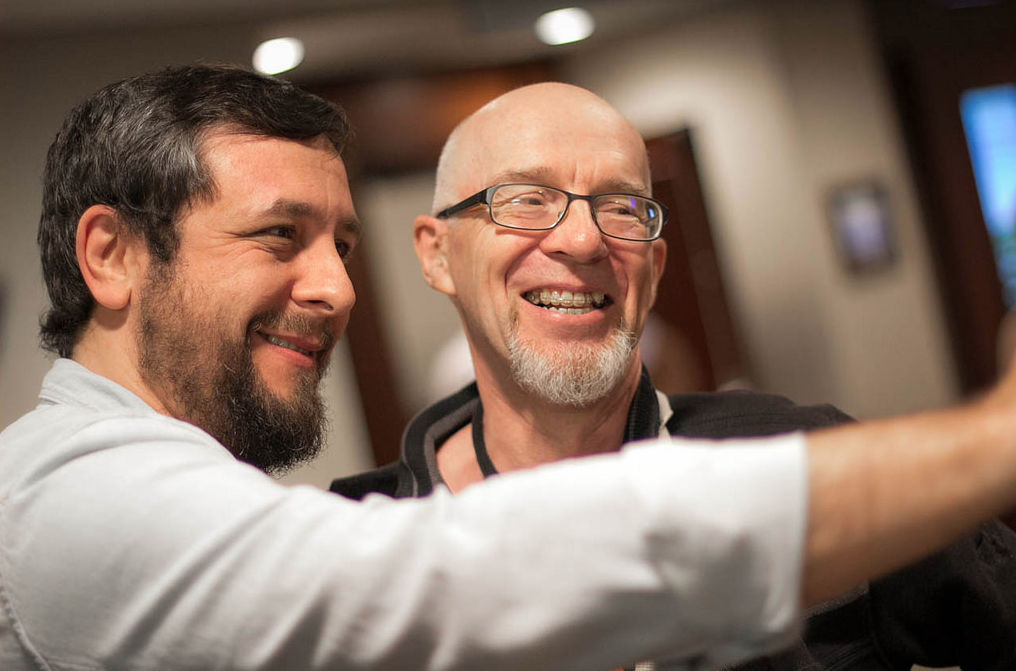 Nick Shinn (Shinn Type, Toronto) wrote this message in May 2012:
In the past several weeks, I have received two separate distribution agreements from entities with whom I have done business, and which I find rather alarming.
Both agreements contain non-disclosure provisions---but, since I haven't signed the agreements yet, I don't feel bound by them; nonetheless, the parties shall remain nameless, and you can fill in the blanks.
In one instance, an established entity has offered to market my fonts for a 60% take; in the other, for negotiating OEM licenses, another entity wants 80% of the take. However, in both cases, these entities want zero percent of the liability, in the event that anyone files suit for copyright or patent infringement, or whatever.
That's right: the distributors want 60% or 80% of the upside, and 0% of the downside. Is it just me, or does this seem to be a gross abuse of what is effectively market monopolization?