Jyotish Sonowal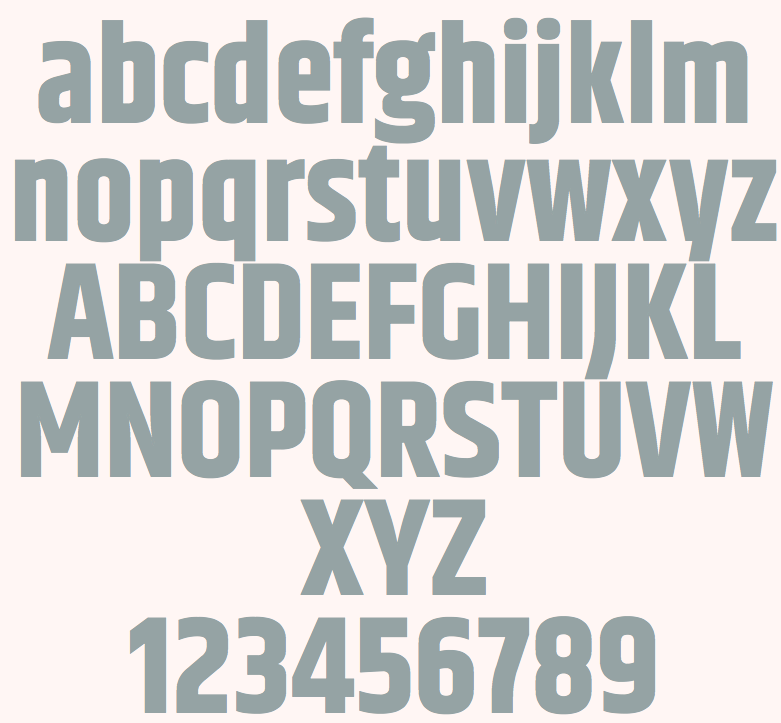 In-house type designer at Indian Type Foundry who is based in Ahmedabad. In 2012, Jyotish and Satya N. Rajpurohit co-designed the semi-calligraphic typeface Tulika Bengali (Indian Type Foundry). Sonowal explains: Tulika is a text typeface inspired by traditional Bengali calligraphy. It features distinctive, sinuous shapes and a high contrast between thick and thin strokes. Bengali is one of the most complex Indic scripts, requiring the design of over 700 glyphs for each of Tulika's 5 styles. Extensive research was done before defining the character set which included support for Assamese, Bengali, Bishnupriya Manipuri, Garo, Kokborok, Meitei, and Mundari languages. Tulika is a set of Unicode fonts suitable for setting books, magazines, newspapers and any other material which can benefit from its five weights and high legibility at small point sizes.
The Indian Type Foundry published several typefaces at Google Web Fonts in 2014, including Rajdhani. Rajdhani is an Open Source typeface supporting both the Devanagari and the Latin scripts. The font family was developed for use in headlines and other display-sized text on screen. Its initial release includes five fonts. Satya Rajpurohit and Jyotish Sonowal developed the Devanagari component in the Rajdhani fonts together, while the Latin was designed by Shiva Nallaperumal.
In 2014, Sanchit Sawaria and Jyotish Sonowal finished the free Google Web Font Khand, an 8-style family of compact mono-linear fonts with very open counter forms. Developed for display typography, the family is primarily intended for headline usage. Its Latin is from Satya Rajpurohit, and Khnad carries the Indian Type Foundry label. At the Indian Type Foundry, he helped with Rozha One (2014, free Google web font). This is a heavy didone typeface with large x-height, high contrast, and a harmonious balance between its Devanagari (designed by Tim Donaldson and Jyotish Sonowal) and Latin (designed by Shiva Nallaperumal). Github link.
Sarpanch (2014, Indian Type Foundry is an Open Source squarish typeface supporting the Devanagari and Latin scripts. The Medium to Black weights of the Sarpanch family were design by Manushi Parikh at ITF in 2014. Jyotish Sonowal designed the Regular weight. Download at Google Web Fonts.
Typefaces from 2015: Hind Siliguri (Google Fonts: a free Bengali / Latin typeface family at ITF), Hind Madurai (a free Google Font for Tamil, under the Indian Type Foundry aegis; Github link; Open Font Library link; CTAN link).
EXTERNAL LINKS
Jyotish Sonowal
Behance page
MyFonts search
Monotype search
Fontspring search
Google search

INTERNAL LINKS
Type designers ⦿ Type designers ⦿ Bengali fonts ⦿ Indic language fonts ⦿ Type design in India ⦿