Studio B (or: La Station B) [Clément Barbé]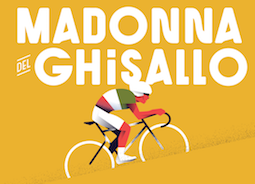 Paris-based graduate of ESAG Penninghen (where he took courses from, e.g., Muriel Paris) who made a custom typeface for the Housse de Racket band in 2012. Dinosaur (2012) can be bought at Ten Dollar Fonts. He also designed the thin display family Muerte (2012), the alchemic typeface Pharaon (2012, inspired by the Spielberg movie Indiana Jones : Raiders of the Lost Ark), the display typeface Tennis (2012), the volcano-shape-inspired Volcano (2012), and the wavy Sailor (2012).
In 2013, he made the alhemic typeface Black. Hellofont link, where his fonts can be bought.
In 2019, he set up Studio B and promptly released the icon set Tropical (2019) and the great art deco bold poster and display typeface Coquette (2020). In 2020, he designed the art deco typefaces Yangi, Helite and Richart, and the unicase display typeface Boala.