William Bayley (or: Bayley Design)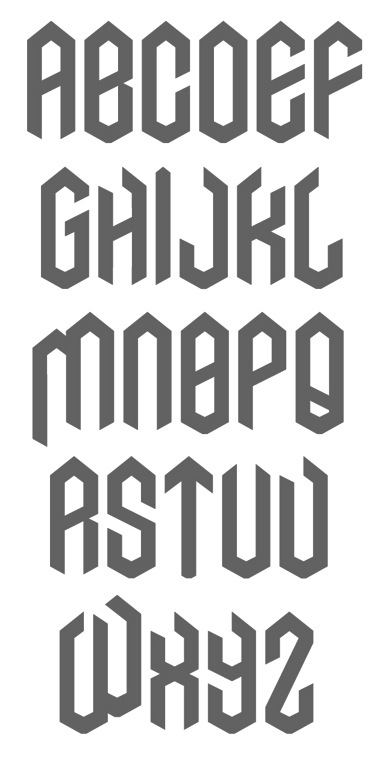 Brand designer William Bailey (b. 1990), alias William Suckling (Bayley Design, Hastings, UK and/or Camberwell, UK, and/or London, UK) studied at Brighton University.
Typefaces from 2020: Côte (2020: an elegant all caps geometric sans with various multiline styles).
Typefaces from 2019: Block (beveled).
Typefaces from 2017: Fixer (a free layered typeface in 3D, Display, Inline, Line, Outline and Regular styles).
Typefaces from 2016: Porto, Empire.
Typefaces from 2015: Rocket (bold sans), Boxer.
Typefaces from 2014 include Figgy (formal monoline connected face), and Mongo.
In 2013, he designed Telegram (piano key typeface), Quackers, Drunken Sailor, Victoria (a Victorian titling face), Chomp (comic book style typeface), Albert Sans and Slab (decorative), Iron, Butcher (a free thin stencil face), Liquor (free Victorian typeface), Axe (a free hexagonal typeface).
Typefaces from 2012: the free monoline hand-drawn typeface Acorn, Bourbon (a free monoline sans), Tool Kit (dadaist), Obey (a free elliptical sans), Pathway (free), Thrice (a typeface made by using only three shapes), and Perspective (free).
In 2011, he created an unnamed geometric typeface.