Katsumi Asaba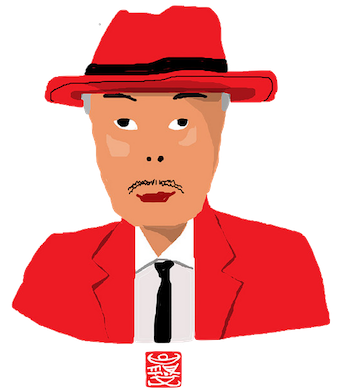 Born in 1940 in Kanagawa Prefecture, Japan, Katsumi Asaba founded the Katsumi Asaba Design Studio in 1975. He has designed many advertisements for Japanese companies. He produced the poster of the Nagano wintertime Olympics, for example.
Asaba is the chairman of the Tokyo Type Directors Club (TDC) and of the Japan Graphic Designers Association (JAGDA). He is a committee member of the Tokyo Art Directors Club (ADC).
His principal area of expertise lies in the pictographic Dongba script used in rituals by the Naxi tribe in China.
He has been awarded the Tokyo ADC Grand Prix, and the Medal with purple ribbon. Keynote speaker at ATypI Hong Kong in 2012.