Ike's Lab [Michael Leithner]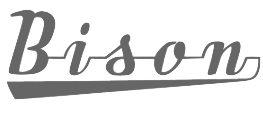 Student at New Design University in Vienna. Creator of the display typeface Franco Modul (2012) and of Chisel and Chisel Script (2013, a connected retro script).
In 2013, Michael designed Luminat Sans and Luminat Slab Serif, both available from Ten Dollar Fonts.
At Ultratypes, he published the Bauhaus sans typeface Arnicae.