24exp [Chris Henley]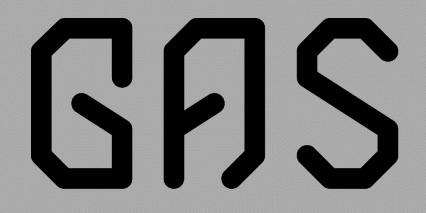 24exp was the online portfolio of Buckinghamshire, UK-based freelance designer and art director Chris Henley. Some time alter, he set up Good and Brave in Milton Keynes, UK.
Creator of the rounded octagonal typeface GAS (2012) and the 2d typeface Build Me Up and Knock Me Down (2013).
EXTERNAL LINKS
24exp
Behance page
MyFonts search
Monotype search
Fontspring search
Google search

INTERNAL LINKS
Type designers ⦿ Type designers ⦿ Type design in the United Kingdom ⦿ Octagonal typefaces ⦿ 3D fonts ⦿