Ramiro Baldivieso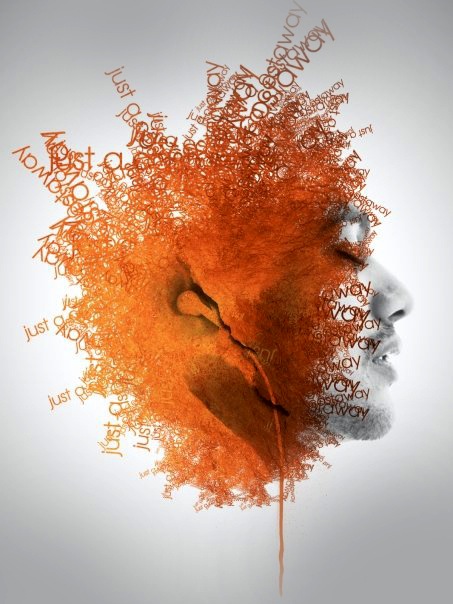 Tarija, Bolivia-based graphic designer, b. 1986. Creator of the thin techno sans Typro (2012) and the counterless typeface Come Callado (2013, free). Other typefaces from 2013 include A Little Bit (pixel face), Hola Bitch, All Around (dot matrix font), Bolivia No Problem (FontStruct), All Round Free, The Enemy is Public (a FontStruct font), Mambo and White Lines.
Typefaces from 2014: Mi Nombre Es Problema (brush face), Pan y Vino.
In 2015, he made the graffiti font I Lost It In The Street, the dripping wax font Got Brain, and the script typeface Lazy Dog.
Typefaces from 2015: Hell Yeah.
Dafont link. Behance link. Aka Stigma.