Marija Rnjak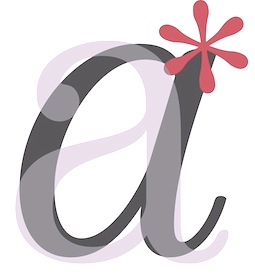 Croatian calligrapher and type designer, based in Belgrade, Serbia. Graduate of the Faculty of Applied Arts in Belgrade. During TypeClinic 5 in 2012 in Trenta, Slovenia, she created Prouge, which is described as a soft didone that is best for titling, but can be successfully used also in smaller sizes down to 12 pt.
Creator of the Cyrillic typeface Vuk (2012), which is named after and based on the handwriting of Vuk Stefanovic Karadzic, a Serbian philologist and linguist who was the major reformer of the Serbian language. In 2015, Vedran Erakovic and Marija Rnjak finally published Vuk. Thanks to some OpenType features, this typeface does a good job at emulating real handwriting.
In 2016, Marija designed the didone typeface Nocturno BG (Latin and Cyrillic) at Tipometar.
EXTERNAL LINKS
Marija Rnjak
Behance page
MyFonts search
Monotype search
Fontspring search
Google search

INTERNAL LINKS
Type designers ⦿ Type designers ⦿ Modern style [Bodoni, Didot, Walbaum, Thorowgood, Computer Modern, etc.] ⦿ The Croatian type scene ⦿ Cyrillic type design ⦿ Handwriting fonts ⦿ Calligraphic typefaces ⦿ The Serbian type scene ⦿