Matter of Sorts [Vincent Chan]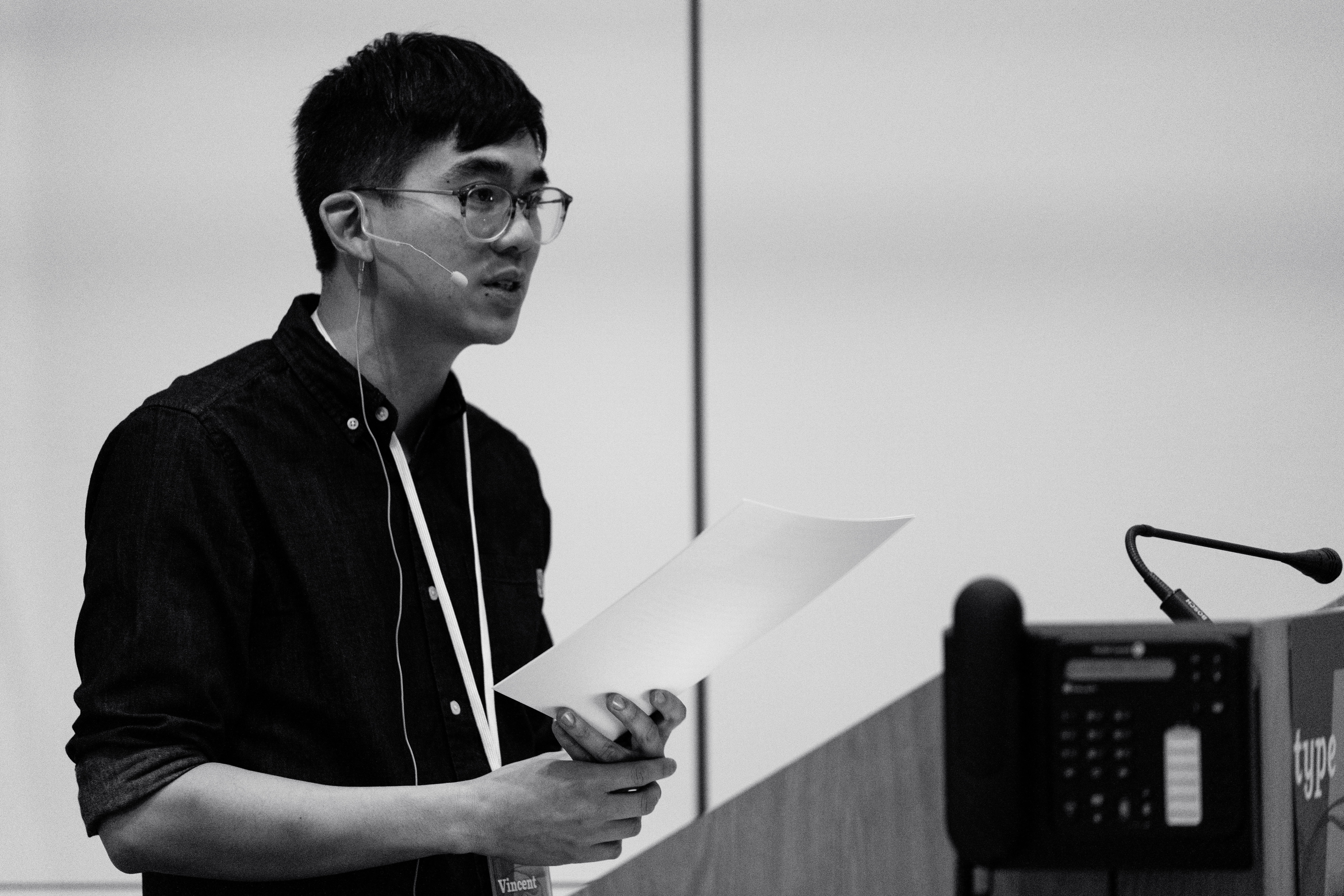 Vincent Chan trained as a graphic designer at Monash University in Melbourne and worked as a type designer at Commercial Type in New York between 2012-2014. He is currently a PhD candidate and teaching associate at Monash University. Speaker at ATypI 2018 in Antwerp.
At Commercial Type, he helped with the designs of Giorgio Sans, Kommissar, Sanomat Sans, and Guardian Sans.
Other typefaces by him include Recollection and Mongrel Grotesque.