Elena Papassissa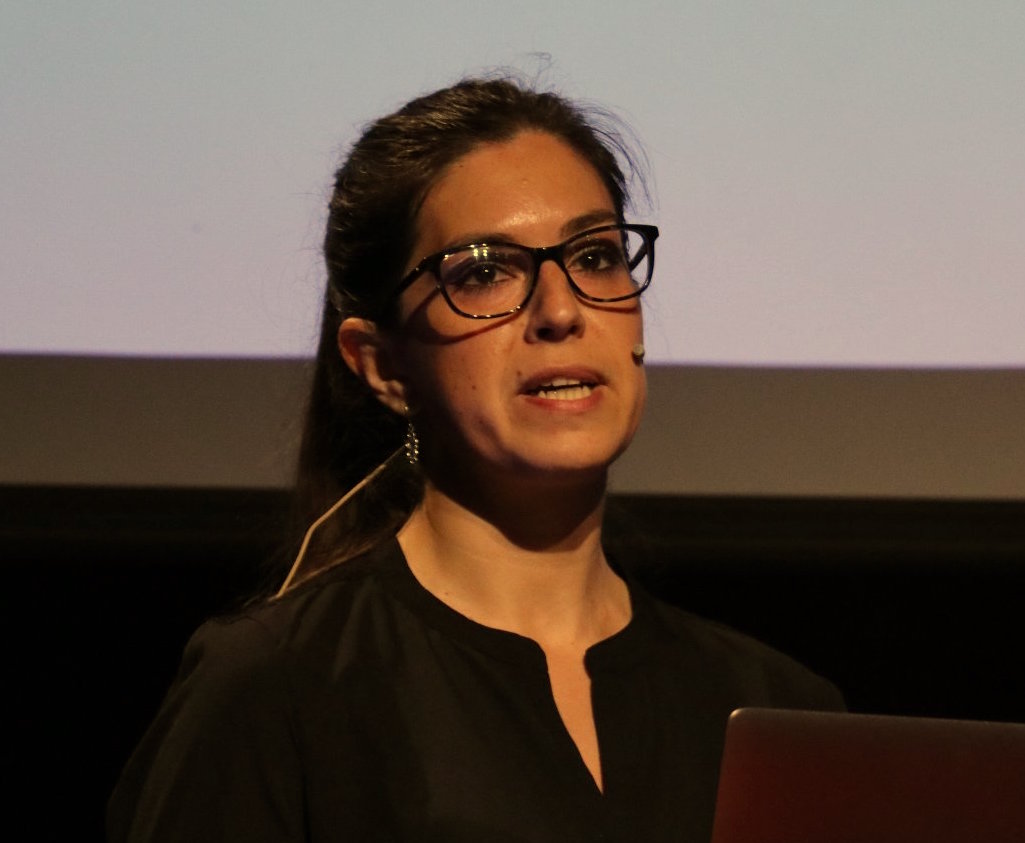 Italian graduate of ISIA Urbino, Italy (M.Sc. in Communication and Design for Publishing and a Bachelor's in Graphic Design and Visual Communication). Graduate of the MATD program at the University of Reading in 2012. Her graduation typeface at Reading was the multi-script Dr. Jekyll and Miss Hyde (2012), created for Latin, Greek and Armenian. My first reaction is that the curviness and roundness of the Latin part is due to the desire to harmonize with the two other scripts. All styles are flared out near the top, which gives the result a comic book feel. In fact, Elena mentions that children's books was one of the main motivations.
Elena Papassissa (Greek) collaborated with Akira Kobayashi and Monotype Studio on the Greek and Armenian parts of Avenir Next World (2021).
She is pursuing a PhD at the University of Reading on the history of Armenian type design under Fiona Ross. At ATypI 2013 in Amsterdam, she discusses the current state of Armenian type design. Speaker at ATypI 2017 Montreal.
EXTERNAL LINKS
Elena Papassissa
MyFonts search
Monotype search
Fontspring search
Google search

INTERNAL LINKS
Type designers ⦿ Type designers ⦿ Type design in Italy ⦿ Greek/Coptic ⦿ Armenian fonts ⦿ Comic/cartoon fonts ⦿ Type design in the United Kingdom ⦿