Zocial [Sam Collins]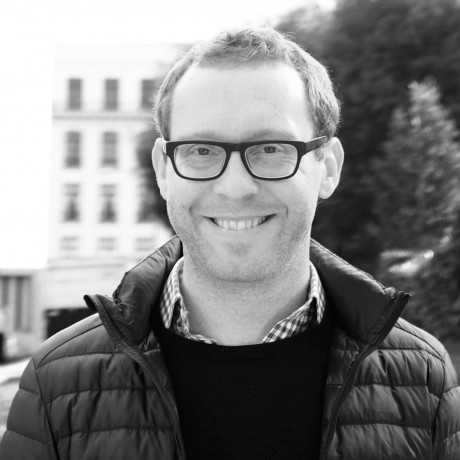 Sam Collins (Zocial) is the designer of the free SVG format icon font Maki (2012), which was specially created to be used in conjunction with the MapBox software. See also here.
Collins also created the social network icon set Zocial (2012, free). Strangely, the free Zocial font on Github, dated 2015, is attributed to Cody Alder. Github link.
EXTERNAL LINKS
Zocial
MyFonts search
Monotype search
Fontspring search
Google search

INTERNAL LINKS
Icon fonts ⦿ Sites with only a few free fonts ⦿ Type designers ⦿ Type designers ⦿ SVG typefaces ⦿