Paul Reis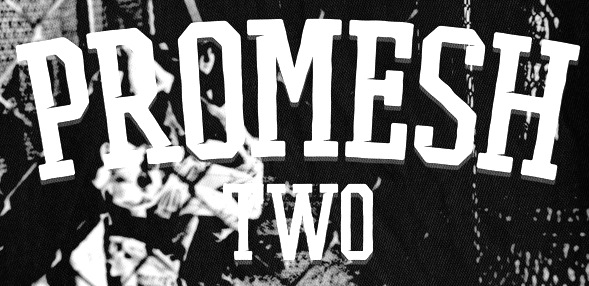 Paul Reis (Covington, KY) created the 3d architectural typeface Pane (2012). Ana (2012) is a bicolored typeface made to be seen with 3d red/cyan glasses.
In 2013, he designed Wabeco (a free 6-style art deco typeface family), Brooklyn (+Inline). Free download here and here. Promesh (2013, an athletic lettering font) is also free.
Typefaces from 2014: Promesh Two (free), Wafer (3d face: free), Redbud (a free vintage set with a letterpress feel).
Typefaces from 2015: Royals (a free mechanical octagonal typeface).