Ill Type [Nabeel Khalid]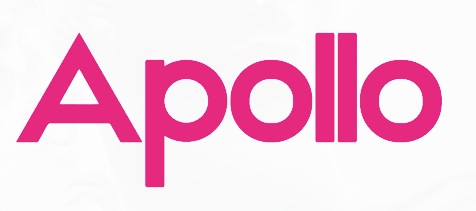 Ill Type is a type foundry set up by two friends, Emraan (an architect) and Nabeel (a product designer). Santora and Cypher are fronts created out of a decade long collaboration between them.
During his studies in Birmingham, UK, Nabeel Khalid designed the free alchemic typeface Yuknoh (2014-2016), Apollo (2013, a display sans inspired by Bauhaus), Blast Font (2012) and Cypher Font (2013, in the Bauhaus style). Nabeel is now based in London.
EXTERNAL LINKS
Ill Type
Dafont page
Behance page
MyFonts search
Monotype search
Fontspring search
Google search

INTERNAL LINKS
Type designers ⦿ Type designers ⦿ Type design in the United Kingdom ⦿ Bauhaus and type design ⦿ Typefaces for alchemy ⦿ Sites with only a few free fonts ⦿