Bert Bos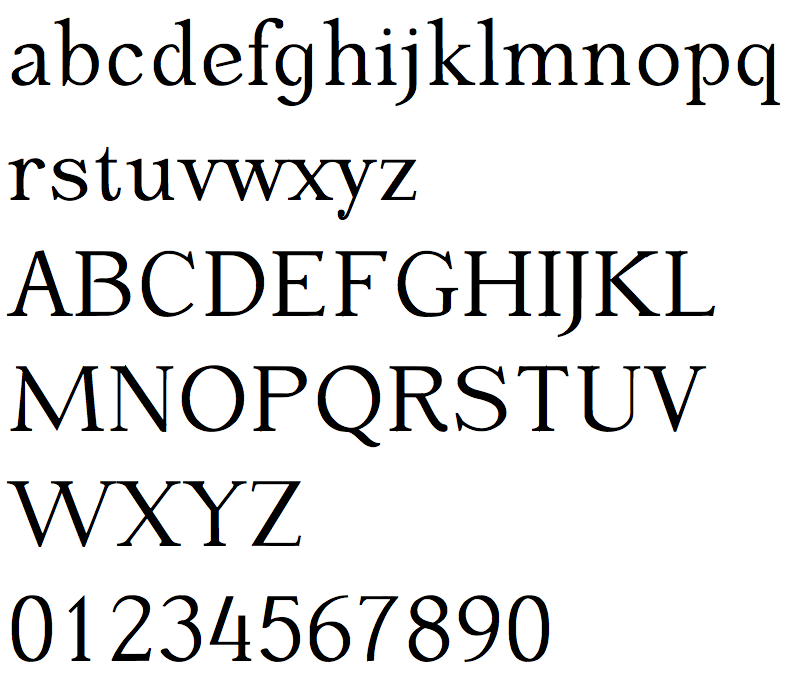 Bert Bos studied Mathematics in Groningen (1982-1987), and wrote a thesis about Graphic User Interfaces (1987-1993). He worked on an Internet browser and the surrounding infrastructure for the Faculty of Arts in Groningen and is now working for The World Wide Web Consortium on style sheets and math. He lives in Sophia Antipolis near Nice in France.
Author of Cascading Style Sheets---designing for the Web (3rd ed.) (2005, Hakon Wium Lie & Bert Bos).
He also created a free transitional family in metafont and opentype for use with TeX, Gladiator and Gladiator Sans (1991).