Imprimerie et Fonderie de J. Pinard [J. Pinard]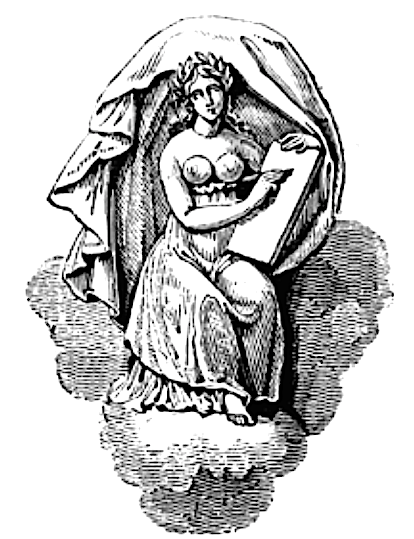 Printer and typefounder at rue d'Anjou-Dauphine, No. 8, Paris, who introduced a new typeface designed by himself in 1824. That typeface is shown for the first time in the printing of Montesquieu's book Le Temple de Gnide (1824) [Monteqsuieu is Charles-Louis de Secondat, baron de La Brede et de Montesquieu (1689-1755)---the original book is from 1724]. Pinard writes about the typeface specially created for this occasion: Je n'ai rien épargné pour les caractères qui ont été employés dans cet ouvrage. M. Lombardat, auquel la gravure en a été confié, les a refaits plusieurs fois, d'après les dissins que je lui ai remis, et les observations que je lui faisais sur chaque lettre.. Le caractère italique de cet Avertissement a reçu des formes nouvelles.. Toutes les lettres des titres ont été gravées par moi. On remarquera que l'Invocation au Muses est composée avec un caractère différent, mais de même dimension. Ce caractère se distingue par quelques lettres d'un dessin nouveau introduit depuis quelques années dans l'imprimerie. Ce volume est donc en quelque sorte un specimen de quelques types de ma fonderie et de mon imprimerie.
In 1826, J. Pinard published Vignettes Politypées de J. Pinard. Later, in 1827, 1829, 1833 and 1835, he introduced other type specimens (according to Bigmore & Wyman). His foundry was subsequently absorbed by other foundries.
EXTERNAL LINKS
MyFonts search
Monotype search
Fontspring search
Google search

INTERNAL LINKS
Foundries of the 19th century ⦿ Type design in France ⦿ Type designers ⦿ Type designers ⦿ Dingbats (original) ⦿