Tofutype [Tzu-yuan "Erik" Yin]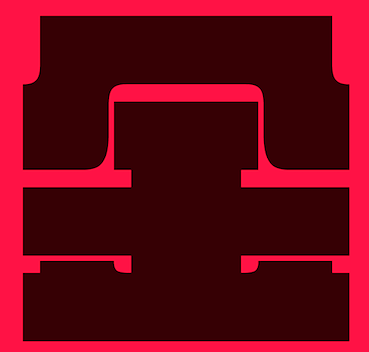 Erik Yin (b. 1988) lives in Kaohsiung City, Taiwan. Creator of the gridded rhombic typeface Prism (2013) and the sans headline typeface ERKN (2013). ERKN covers Latin, Greek, Cyrillic, Hebrew, Armenian and Georgian. In 2014, he created the Latin typeface Coward. In 2015, he created the free thin sans typeface Jonah.
In 2018, he addded the calligraphic oriental emulation font Goalthink and the modular typeface CubeFarm Latin (to accompany his Chinese font CubeFarm).
Typefaces from 2019: Typori (a rounded sans).