Yong-rak Park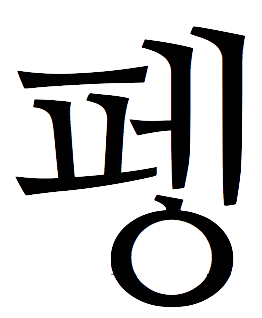 Yong-rak Park is the Korean codesigner, with Yi-hee Yoon, of the Latin/Hangul serifed text font Nanum Myeongjo (2010, NHN Corporation), which is an Apple system font. URL for NHN.
Google Fonts link: Nanum Myeongjo.
In 2015-2016, Yong-Rak Park, Jeong-Hwan Yoon and Sang-Min Lee designed the huge programming font D2Coding for NHN. It covers Latin, Hangul, Cyrillic and simplified Chinese.
EXTERNAL LINKS
Yong-rak Park
MyFonts search
Monotype search
Fontspring search
Google search

INTERNAL LINKS
Korean (Hangul) ⦿ Type design in South Korea ⦿ Type designers ⦿ Type designers ⦿ Fonts for programming ⦿