The best typefaces of 2013: Luc's selection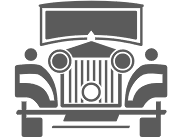 This is my own selection of the best commercial and non-commercial typefaces published in 2013, grouped by category.
Text typefaces:
Sans typefaces:
Type system: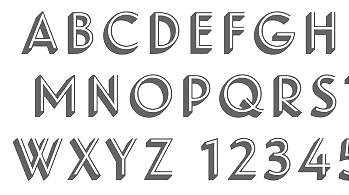 Architectural typefaces: Landmark (Jonathan Hoefler and Tobias Frere-Jones, HFJ).
Garalde:
Typewriter typefaces: Courier Prime (Alan Dague-Greene).
Display typefaces:
Sketched or poster typefaces:
Fat typeface didone:
Technical sans: Herrmann (Antje Driemeyer).
Scripts: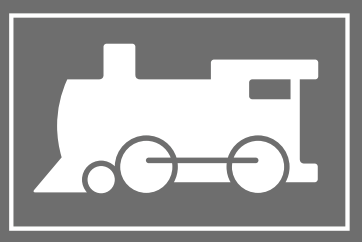 Dingbats: Wayfinding Sans Symbols (Andreas Wohlleben, FDI).
Fashion mag typefaces:
Slab Serif:
Art Deco:
Copperplate:

Niveau Serif (Hannes von Döhren).
Multilingual typefaces:
Blackletter:
Wood type revivals:
EXTERNAL LINKS
Behance page
MyFonts search
Monotype search
Fontspring search
Google search

INTERNAL LINKS
Best typefaces of 2013 ⦿ Articles on type design written by Luc Devroye ⦿