Dos BCN [Jimmie Zu]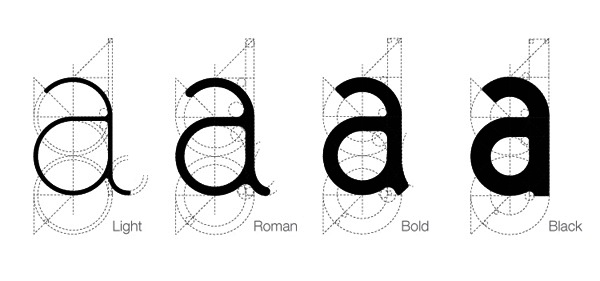 Creative studio in Barcelona run by Jimmie Zu. In 2013, they published Loopita Complex, the hexagonal display typeface Hexelia, the alchemic Benet Doble Line, the free alchemic / hispter typeface DOS Amazigh, the experimental typeface Tipos Dobles, and the compass-and-ruler typeface Sensilist. Rainbow is a fun display typeface.
Typefaces from 2014: Magnetype (experimental typeface).
Behance link. Another Behance link. Hellofont link. Dafont link.