Typeclinic 6th International Type design Workshop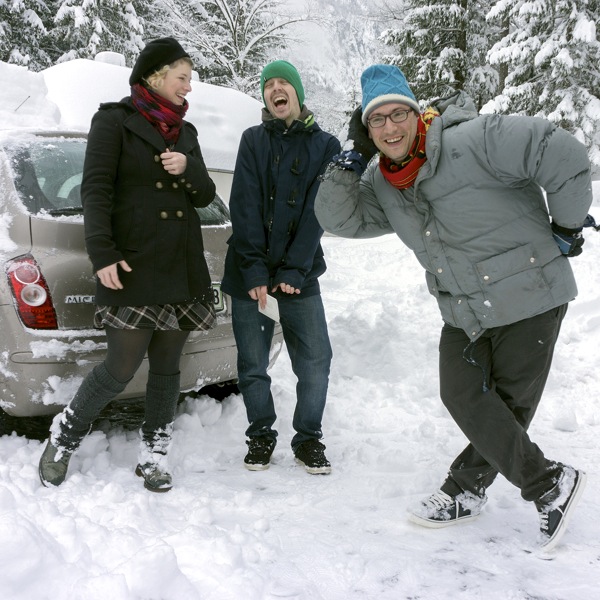 Type design workshop held in Trenta, Slovenia, from February 10-17, 2013. The following typefaces were fully or partially developed at the workshop under the mentorship of Tomato Kosir and Aljaz Vesel:
Theresa Radlingmaier: Poldi. Poldi is a modern typeface with a calligraphic character.
Verena Manyet: Pandora. This work is a continuation of a slightly rounded sans serif typeface she started earlier. This titling typeface offers art nouveau, Bauhaus and avant-garde style capital letters.
Aljaz Vesel: Emsley. A slab serif.
Barbara Borko: Slap Slab.
Christin Bacher: Spoon.
Clara Wildberger: Kigeling. A typeface for use on photographs.
Damian Langosz: Broken Stamps: An angular typeface.
Tomato Kosir: Rastignac Italic.
Monika Marek: Angd B.
Maria Ramos: Calada.
Jan Janecek: Skvär. A serifed typeface.
Igor Stumberger: Sadwitch. A sans serif for editorial use.
Dedi Cohen: Kita. A serif typeface modeled after Hebrew.
EXTERNAL LINKS
Typeclinic 6th International Type design Workshop
Behance page
MyFonts search
Monotype search
Fontspring search
Google search

INTERNAL LINKS
Past conferences on type design ⦿ Type design in Slovenia ⦿