Pier Francesco Martini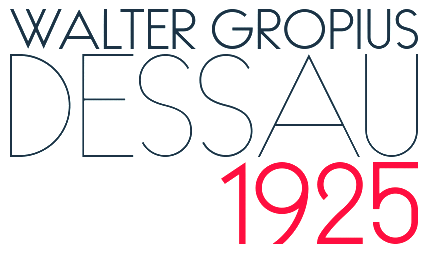 Pier Francesco Martini (b. 1984), a graphic designer in Prato / Firenze, Italy, designs and sells typefaces. He created Bahn (2013), a display font inspired by the old Austrian Bahn signs. Free version. With Rafaella Pioto, he made an animated version of Bahn (2014). See also Animography.
In 2013, he published the 4-style headline sans typeface family Alto.
In 2014, he finished Bahn Pro Rough (a constructivist version of Bahn), Pire (a 1930s style grotesk family) and Haus Sans (Bauhaus style sans in six weights).