F is for Fonts [Chris James]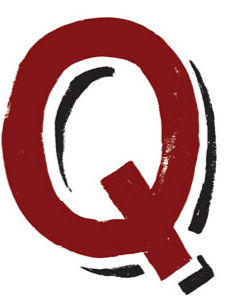 Commercial foundry in London that specializes in hand-painted and brush styles. Their web site does not work on Firefox. F Is For Fonts made the free grunge slab serif font F. Vermont (2013). Commercial typefaces at 30 pounds a pop: Bronx (2013), St. Germain (2013), Battersea, Big Sur (a great ultra-fat brush face), Lowell (old typewriter), Wisconsin, Dunkirk (stencil), Helsinki, Hamburg (brush typeface), Stockholm, Vermont, Malibu, Belize, Los Alamos, Wilton, Saigon (army stencil), Kojima (2015, grunge and textured hand-painted font), Kansas (2015, hand-painted), Amsterdam, (2015, a fantastic inky poster script). All fonts are in highly detailed vector format.
Typefaces from 2017: F Kerala (dry brush), F Oxford (painted style), F Saint Tropez.
EXTERNAL LINKS
F is for Fonts
Dafont page
Behance page
MyFonts search
Monotype search
Fontspring search
Google search

INTERNAL LINKS
Sites with only a few free fonts ⦿ Commercial fonts (small outfits) ⦿ Handwriting fonts ⦿ Brush script typefaces ⦿ Typewriter fonts ⦿ Stencil fonts ⦿ Type design in the United Kingdom ⦿ Type designers ⦿ Type designers ⦿