Paulfalco [Paolo Cadeddu]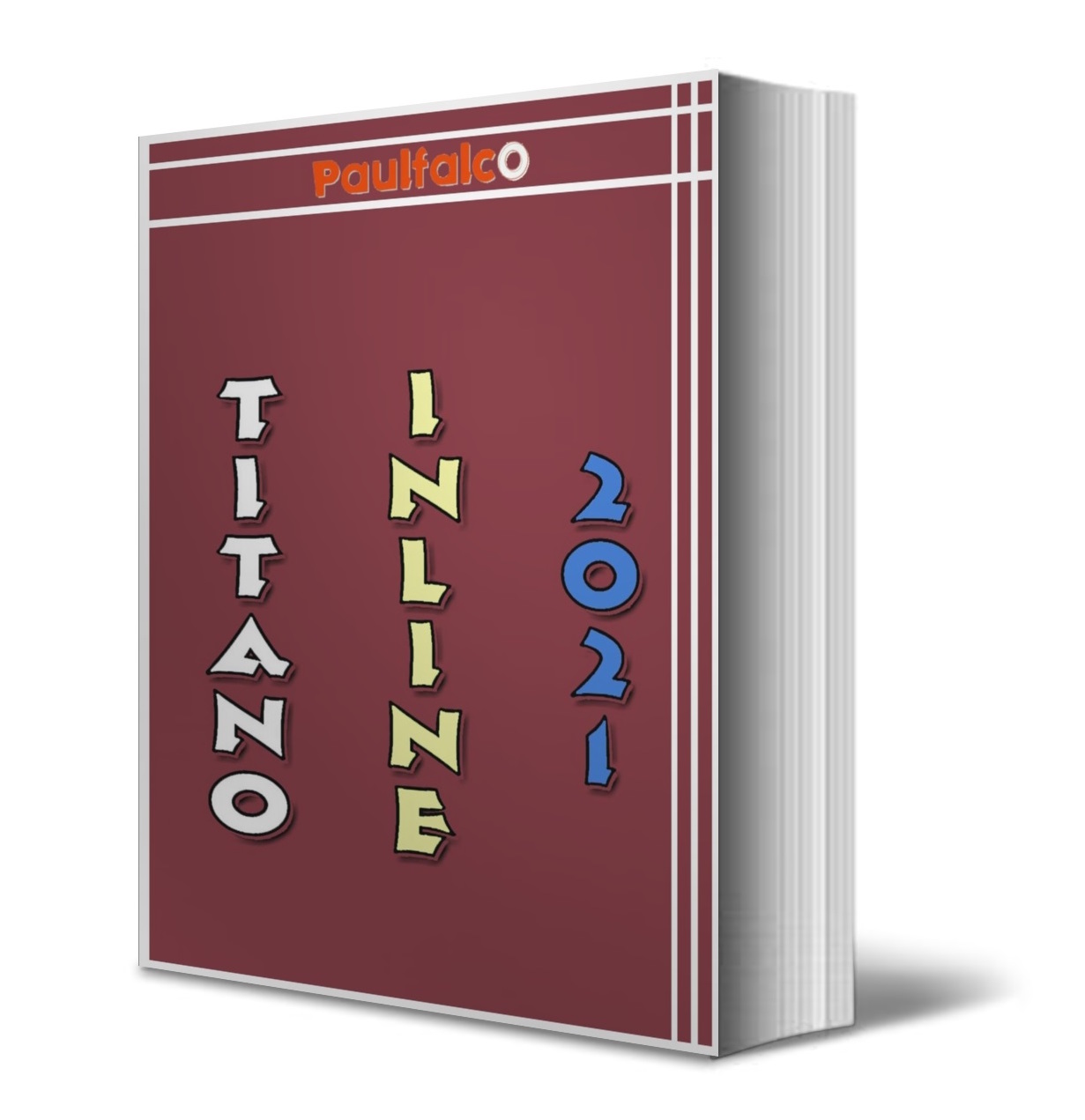 Italian designer who researches classical Italian typefaces, designs related digital fonts, and writes books about his findings.
His typefaces include
Revivals of Alessandro Butti's Titano (1929) published between 2019 and 2021: Titano Inline, Titano Shadow, Titano Black, all captured in his Digital Titano family.
Digitizations of stencil fonts by Fausto Bassini originally designed between 1913 and 1940: Architettura, Cubitale 900, Imperiale, Duo, all done in 2021.
Neolt No 7 (2021). Based on a 1941 stencil font for architects and surveyors for floor plan titling.
Highalto (2013).
He also designed the Italian art deco fonts Decoita, Rovdeco, Decorabile, and Decolilla, the display typeface Hopifa, and the experimental typefaces Balor, Fusion Liqid and Penguin.
Author of L'Italia nascosta---Oggetti, grafica e caratteri usi e costumi (2022) (translated: Hidden Italy---Graphic objects and typefaces, uses and customs). This book tells the story of Alessandro Butti's Titano font and other types derived from the shapes of the 1930 italian stencils.
EXTERNAL LINKS
Paulfalco
Dafont page
MyFonts search
Monotype search
Fontspring search
Google search

INTERNAL LINKS
Type designers ⦿ Type designers ⦿ Type design in Italy ⦿ Books on type design ⦿ Stencil fonts ⦿ Architectural lettering/typefaces ⦿ Art deco typefaces ⦿