Comando Cran [José Román Gálvez]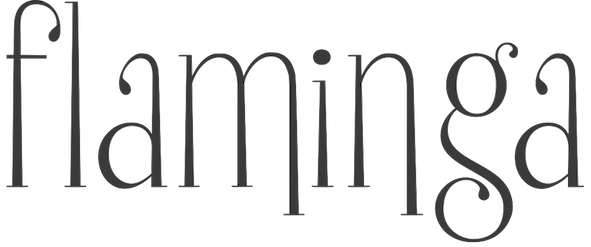 Type foundry in Spain, est. 2012, with which several type designers are associated. Linked by the Instituto Europeo di Design (IED), in Madrid, the type designers include:
José Román Gálvez: Designer of Escreen (2012-2013, a clean screen sans).
Alberto Carnero: The wedge serif text typeface Publia (2013) created for newspaper text and headlines.
Bea Canut: Lucas Sans (2013, a humanist sans).
Fernando Fuentes Mendez (Fando Fonts): an unnamed typeface (2013).
Andres Arturo Avila: Nerea (2012).
Estefania Bravo: Eleonora (2012).
Maore Sagarzazu: Vögel (2012, a fantastic hexagonal typeface).
Maria Camila Valencia Robledo: Jalea Real (or Royal Jelly) (2012).
Jessica Barbero: Flaminga (2012, an offbeat beauty in the style of the Pink Panther movie credits).
Crispin Avis.
EXTERNAL LINKS
Comando Cran
MyFonts search
Monotype search
Fontspring search
Google search

INTERNAL LINKS
The Spanish type scene ⦿ Commercial fonts (small outfits) ⦿