MathJax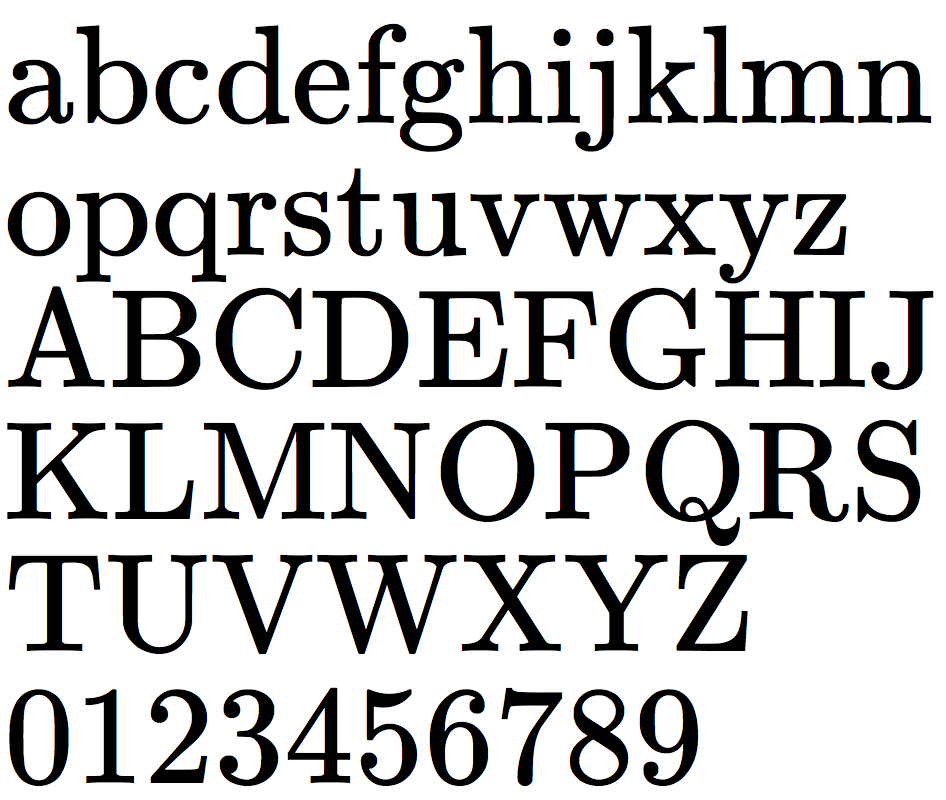 MathJax is a large family of free fonts by Design Science Inc, 2008-2010. Included are the following fonts: MathJax_AMS-Regular, MathJax_Caligraphic-Bold, MathJax_Caligraphic-Regular, MathJax_Fraktur-Bold, MathJax_Fraktur-Regular, MathJax_Main-Bold, MathJax_Main-Italic, MathJax_Main-Regular, MathJax_Math-BoldItalic, MathJax_Math-Italic, MathJax_Math-Regular, MathJax_SansSerif-Bold, MathJax_SansSerif-Italic, MathJax_SansSerif-Regular, MathJax_Script-Regular, MathJax_Size1-Regular, MathJax_Size2-Regular, MathJax_Size3-Regular, MathJax_Size4-Regular, MathJax_Typewriter-Regular, MathJax_WinChrome-Regular, MathJax_WinIE6-Regular.
The Neo Euler family of MathJax fonts are here. The Euler fonts go back to Hermann Zapf and the American Mathematical Society (1997). The Neo prefix refers to the OpenType versions, added by Khaled Hosny. The font names all start with NeoEulerMathJax, and have the dates 1997-2013.
The STIX MathJax fonts are here.
EXTERNAL LINKS
MathJax
MyFonts search
Monotype search
Fontspring search
Google search

INTERNAL LINKS
Mathematics fonts ⦿ Sites with only a few free fonts ⦿