Fontwerk [Monika Bartels]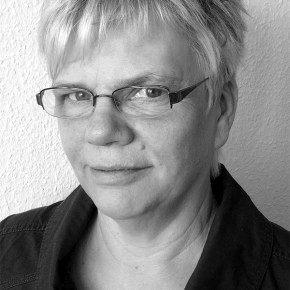 Fontwerk is Monika Bartels's font technology company in Lindenberg, Germany. They specialize in font modification, OpenType programming, font analysis, and digitizations.
Having started out in FontShop Germany's technical support and corporate font departments, she founded FontWerk in 2005. FontWerk offers a variety of technological services on fonts including OpenType feature programming for non-Latin scripts, Python programming, and font production. She specializes in TrueType hinting.