Stuart de Rozario [Stuart de Rosario]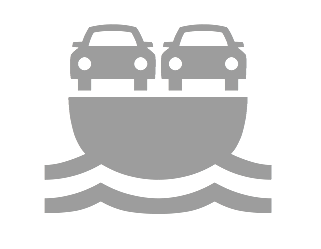 Senior type designer at Fontsmith in London, since 2012. Before that, from 2001 until 2012, he was font engineer and senior designer at Foundry Types Ltd in London. He specializes in the technical aspects of type design. He graduated from the College of North East London. He set up The Foundry Types with David Quay.
In 2008, Stuart de Rozario and Freda Sack co-designed the Egyptian typeface Foundry Origin.
In 2015, de Rozario released the 17-style FS Millbank, which is marketed as a wayfinding or information design typeface family. It is accompanied by an extensive set of icons, FS Millbank Icons.
FS Lucas (2016) is a geometric sans by Stuart de Rozario.
In 2018, he designed the flared sans typeface family FS Benjamin with creative direction from Fontsmith founder and creative director Jason Smith.
The Lost & Foundry family of fonts was designed in 2018 by Fontsmith's designers Stuart de Rozario and Pedro Arilla together with M&C Saatchi London: FS Berwick FS Cattle, FS Century, FS Charity, FS Marlborough, FS Portland, FS St James. The campaign was developed by Fontsmith, M&C Saatchi London and Line Form Colour. The crumbling typefaces of Soho were recovered to be sold online as a collection of display fonts, to fund the House of St Barnabas's work with London's homeless.
Co-designer with Andy Lethbridge at Fontsmith of FS Koopman (2018). Designed by Andy Lethbridge and Stuart De Rozario, this hybrid sans workhorse takes inspiration from Swiss grotesks, American gothics and early British grotesques.