Freedom of choice for font formats [Werner Lemberg]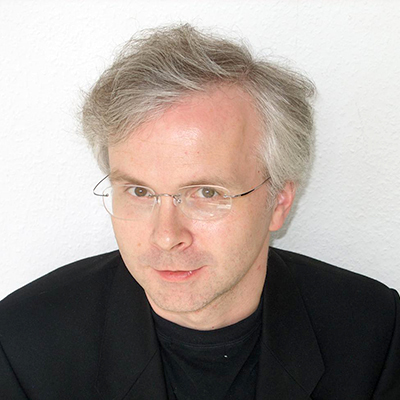 In their presentation at ATypI 2013 in Amsterdam, Werner Lemberg (the co-developer of Freetype) and David Lemon (Adobe) compare truetype and type 1 for use in small devices. Their talk sounds quite interesting, and promises a small shake-up in font rendering on small screens.
The abstract: The PostScript (CFF) font format, in which most of the world's fonts are developed, is commonly used for all the traditional forms of graphic design, such as books, magazines, newspapers, advertising, posters, logos, packaging, and movie titling. But for the most part it hasn't been used in HTML pages or on mobile devices. Those environments have often done a poor job of displaying the fonts in this format, so designers have been limited to using only TrueType. Because TrueType is harder to develop and produces larger fonts, there are advantages to being able to use CFF as well. Adobe and Google have been working with the developers of FreeType, the open-source font rendering engine used in billions of devices, to improve the font imaging solutions available to browsers and mobile devices. David Lemon and Werner Lemberg will talk about the improvements coming soon to a screen near you, what this means for designers and developers, and also discuss how companies can work together to bring value to type users via open-source offerings.
EXTERNAL LINKS
Freedom of choice for font formats
MyFonts search
Monotype search
Fontspring search
Google search

INTERNAL LINKS
Truetype font software ⦿ Type 1 font software ⦿ OpenType software ⦿ Web fonts ⦿