Rathna Ramanathan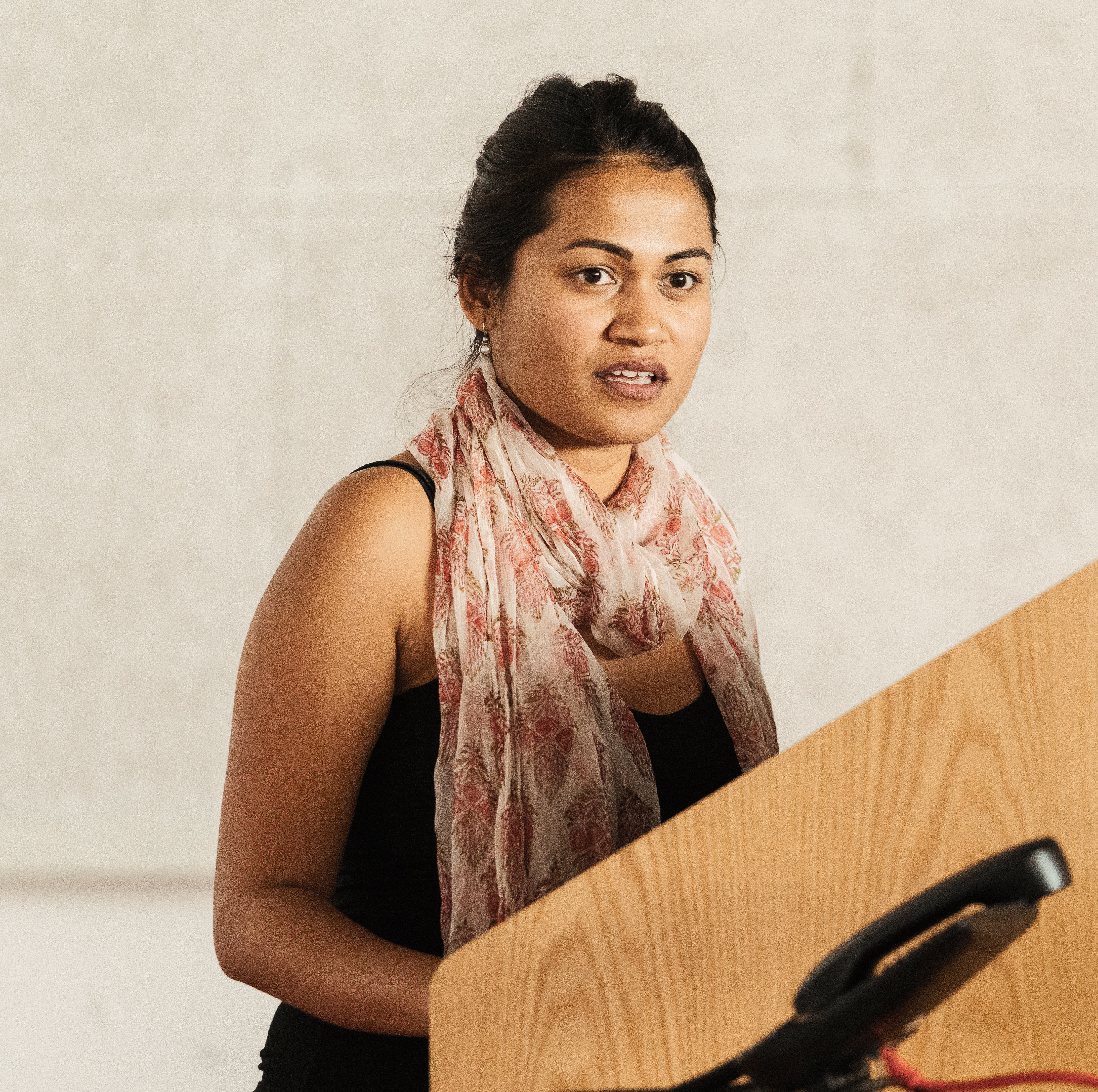 Rathna Ramanathan is a practising designer and senior lecturer from Chennai, India, now based in London. Rathna received her PhD from the Department of Typography and Graphic Communication, The University of Reading. She has an MA in Communication Design from Central Saint Martins and a BA in Fine Art from the University of Madras. Formerly a Senior Lecturer in Design and Interaction at Central Saint Martins College of Art and Design in London, Rathna is now Head of Visual Communication at the Royal College of Art.
Through her studio Minus9 Design, Rathna has worked with a range of clients including BBC World, Harvard University Press, Tara Books, World Bank, and UNICEF. She advises on the design of Indic typefaces. Her current research is concerned with the changing forms of typography and the book, particularly in the Indian context.
Speaker at ATypI 2013 in Amsterdam, where she addressed Tamil font design. Speaker at ATypI 2016 in Warsaw on A Typography for India. She also spoke at ATypI 2018 in Antwerp. Speaker at ATypI 2019 in Tokyo on the topic of Building a New Typography: Tangible and Intangible Heritages of Typographic Practice in India.
EXTERNAL LINKS
Rathna Ramanathan
MyFonts search
Monotype search
Fontspring search
Google search

INTERNAL LINKS
Indic language fonts ⦿ Type design in India ⦿ Type design in the United Kingdom ⦿ Tamil fonts ⦿