Emma Bowey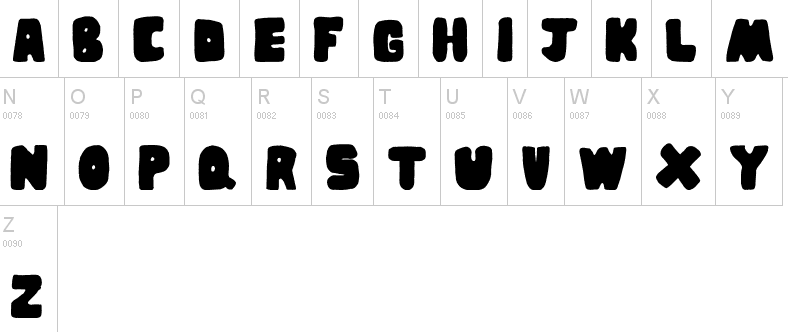 Emma Bowey is the Manchester, UK-based designer (b. 1990, London) of Mancitecture (2015, an experimental font influenced by the architecture of Manchester), the spindly handwriting typeface Alphasplat (2012, Treefrog style) and of Mancitecture (2013), Chippy Handwriting (2012), Bond Me (2012, a piano key face), Sponge (2012, a fat poster font), and Tickle Me Elmo (2012).
Aka Girl with the AWOL muse.
University of Salford link, where she participates in Salford Type Foundry.
Fontspace link. Dafont link. Behance link. Aka Chippy Bowey.