OutsideInside Fonts (was: Psychedelic Type) [Humberto Mondaca Gillan]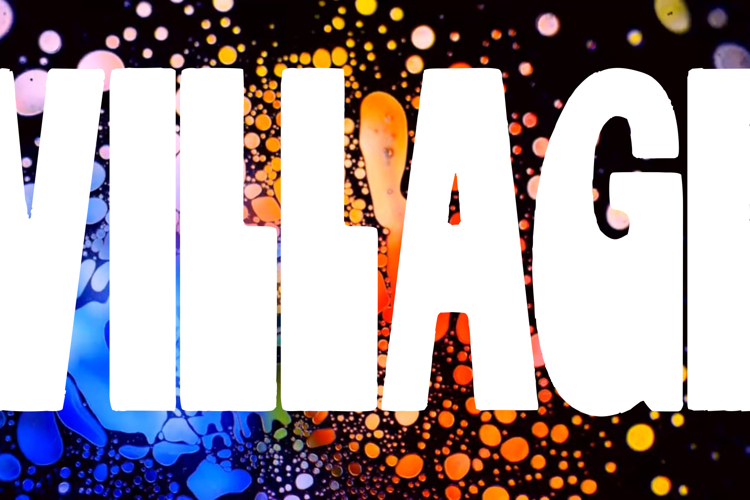 Humberto Mondaca Gillan started the free font foundry Psychedelic Type in Mexico City. He designed the psychedelic fonts Psychedelia HM, 1960s Hippie and 1960s Symbols in 2009. In 2010, he created the bellbottom typeface Iron Butterfly HM, as well as Butterly Bleu HM.
Some time later, he set up OutsideInside Fonts. His typefaces there include Flames (2017: a revival of Mecanorma's Dreamline of 1969), Village (2017), and Dogsmoke (2019; a revival of Seymour Chwast's Artone (1964) that is partly based on Nick Curtis's Loose Caboose NF; it looks identical to Iron Butterfly HM (2010)).
Dafont link. Alternate URL. Home page. Another URL. Open Font Library link.