Genilson Lima Santos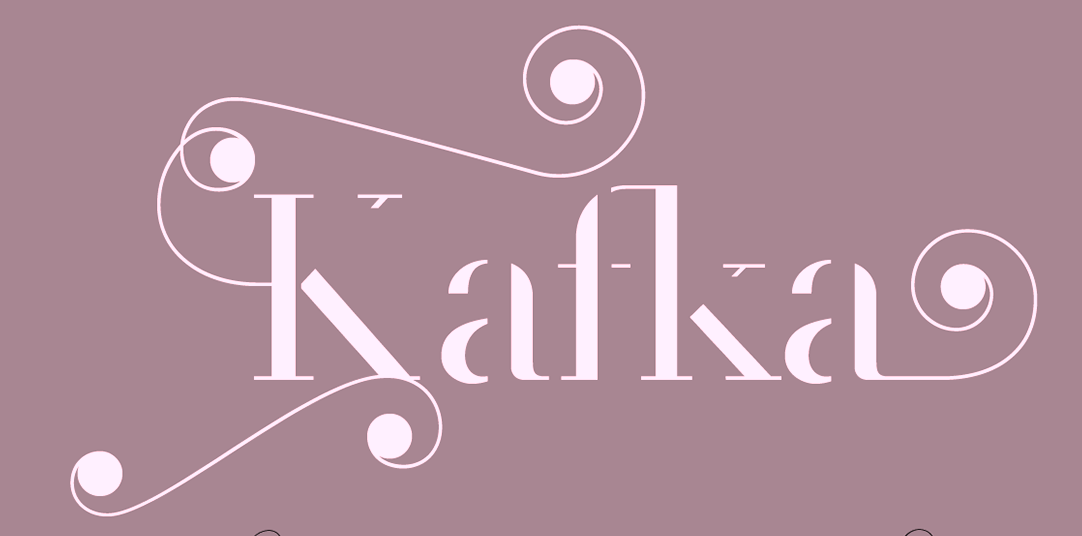 Genilson Lima Santos is the Salvador, Brazil-based designer (b. 1985, Bahia) of Stilu (2015, sans), Jenelson (2006), the stroked font Styllo (2007), the brushy Carybe (2011), the all caps sans typeface Linna (2016), the display typeface Victorine (2016), the rounded sans family Baldini (2016), the high-contrast all caps Cellophane (2016), the text typeface Petralina (2016), the rounded Bauhaus-inspired sans typeface family Rosa Maria (2016), the multicolor layerable rounded poster typeface Buba (2016), the free wide unicase sans typeface family Urucungo (2016), and the semi-didone display typeface Salinas (2016).
Typefaces from 2017: Hibiscus, Blackye (a delicious black rounded sans for Latin, Greek and Cyrillic), Somma (geometric sans), Tryal (formal calligraphic), Love Moon, Urbanpolis (sans).
Typefaces from 2019: Dynamo (a retro-futuristic typeface), Hellen (a revival of the flared classic Koch Antiqua from 1922).
Typefaces from 2020: Auster (a serif family), Giovanna and Giovanna Sans (a luxurious roman caps typeface).
Typefaces from 2021: Yacht (a ligature-themed display serif), Milagre (by Edileno Capistrano Filho and Genilson Santos; a free party font based on text seen on azulejos [tiles] at Fundação Casa de Jorge Amado in Largo do Pelourinho, Salvador, Brazil, with text by writer James Amado, lettering by artist Floriano Teixeira and engraving on the tiles by ceramist Udo Knoff in 1987), Arienne (a frivolous all caps font), Mirabela (a fashion mag serif), Serafina (a decorative serif).
Typefaces from 2022: Kolbo (a pure wedge serif display typeface), Amabella (a sharp-edged serif).
EXTERNAL LINKS
Genilson Lima Santos
Fontbundles link [Buy fonts]
Dafont page
Behance page
Creative Market page
MyFonts search
Monotype search
Fontspring search
Google search

INTERNAL LINKS
Type designers ⦿ Type designers ⦿ The Brazilian type scene ⦿ Brush script typefaces ⦿ Sites with only a few free fonts ⦿ Modern style [Bodoni, Didot, Walbaum, Thorowgood, Computer Modern, etc.] ⦿ Commercial fonts (small outfits) ⦿ Multicolor typefaces ⦿ Bauhaus and type design ⦿ Unicase type design ⦿ Calligraphic typefaces ⦿ Greek/Coptic ⦿ Cyrillic type design ⦿ Futurism ⦿ Fashion mag typefaces ⦿