Tÿpo St. Gallen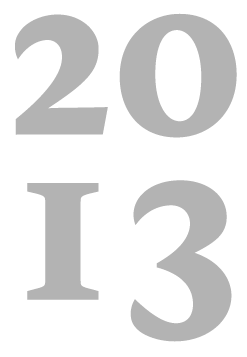 Type meeting at the Schule für Gestaltung in St. Gallen, Switzerland, with most talks in German and some in English. Different years:
2011: Held from 18-20 November. Speakers included Jost Hochuli, Jan Middendorp, Gerrit Noordzij and Romano Hänni.
2013: The meeting was held from 20-22 September 2013. Speakers included Mathieu Lommen, Jost Hochguli, Erik Spiekermann, Veronika Burian, John Boardley, Willi Kunz, and Florian Hardwig.
2015: Held from 18-20 september. Speakers included François Chastanet, Boris Kochan, Carvalho/Bernau and Luc(as) de Groot.
2017: Held from 10-12 November. Speakers included Nina St&ounl;ssinger, Jost Hochuli, Sonja Knecht, Matteo Bologna and Fidel Peugeot.
2019: Held from 8-10 November. Speakers included Christopher Burke and Jacques Le Bailly.
EXTERNAL LINKS
Tÿpo St. Gallen
MyFonts search
Monotype search
Fontspring search
Google search

INTERNAL LINKS
Conferences on type design ⦿ Type design in Switzerland ⦿