Invitation [Morris Fuller Benton]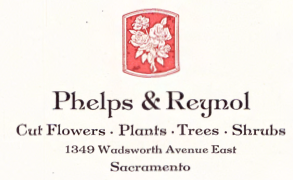 Invitation is a typeface designed by Morris Fuller Benton in 1916-1917. Mac McGrew writes: Invitation Shaded is a unique shaded roman letter with unusual triangular serifs on some of the letters, designed in 1916 by Morris F. Benton for ATF. Invitation, a solid version, was made by the same designer in 1917. The shaded version was one of a long series of shaded typefaces produced by ATF from 1913 on; these typefaces, as the name implies, were intended for use in fine invitations and announcements, following the style of engraved work.
For a digital revival, see Sil Vous Plait (2009, Nick Curtis).
EXTERNAL LINKS
MyFonts search
Monotype search
Fontspring search
Google search

INTERNAL LINKS
Morris Fuller Benton ⦿ Nick Curtis ⦿