Kreuk Type Studio [Rendra Diardjo]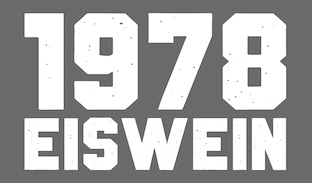 Rendra Diardjo set up Kreuk Type Studio in Baturetno and Belkasi, Solo, Indonesia in 2013. By 2021, Kreuk had three type designers, Rendra Diardjo, Iswahyudi and Ivan Pratama. Rendra Diardjo designed the free techno typeface Off (2013). In 2018, he designed the sans headline typefaces Midfield (a chamfered varsity font) and Midfield Pressed (weathered).
In 2021, Kreuk released Midfield Stencil (a military stencil), KS Foo (a straight-edged techno typeface influenced by the skateboarding subculture), Nakara (an all caps copperplate emulation font) and KS Roam (a brush font). Fontspace link. You Work For Them link.