Joanna Angulska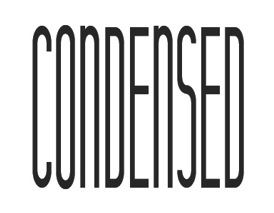 Aka Asia Ang. During her graphic design studies at Poznan Fine Arts University in Poznan, Poland, Joanna Angulska created the free condensed sans display typeface Komoda (2013), which has interlocking ligatures.
In 2016, as part of Warsaw Types, she designed the connected monoline marker script typeface Havana, which is inspired by Warsaw's neon signs from before 1989. This free typeface is named after a former cafe in Warsaw.
In 2017, she designed the pointed brush font Jubiler Script.